Main content starts here, tab to start navigating
Menus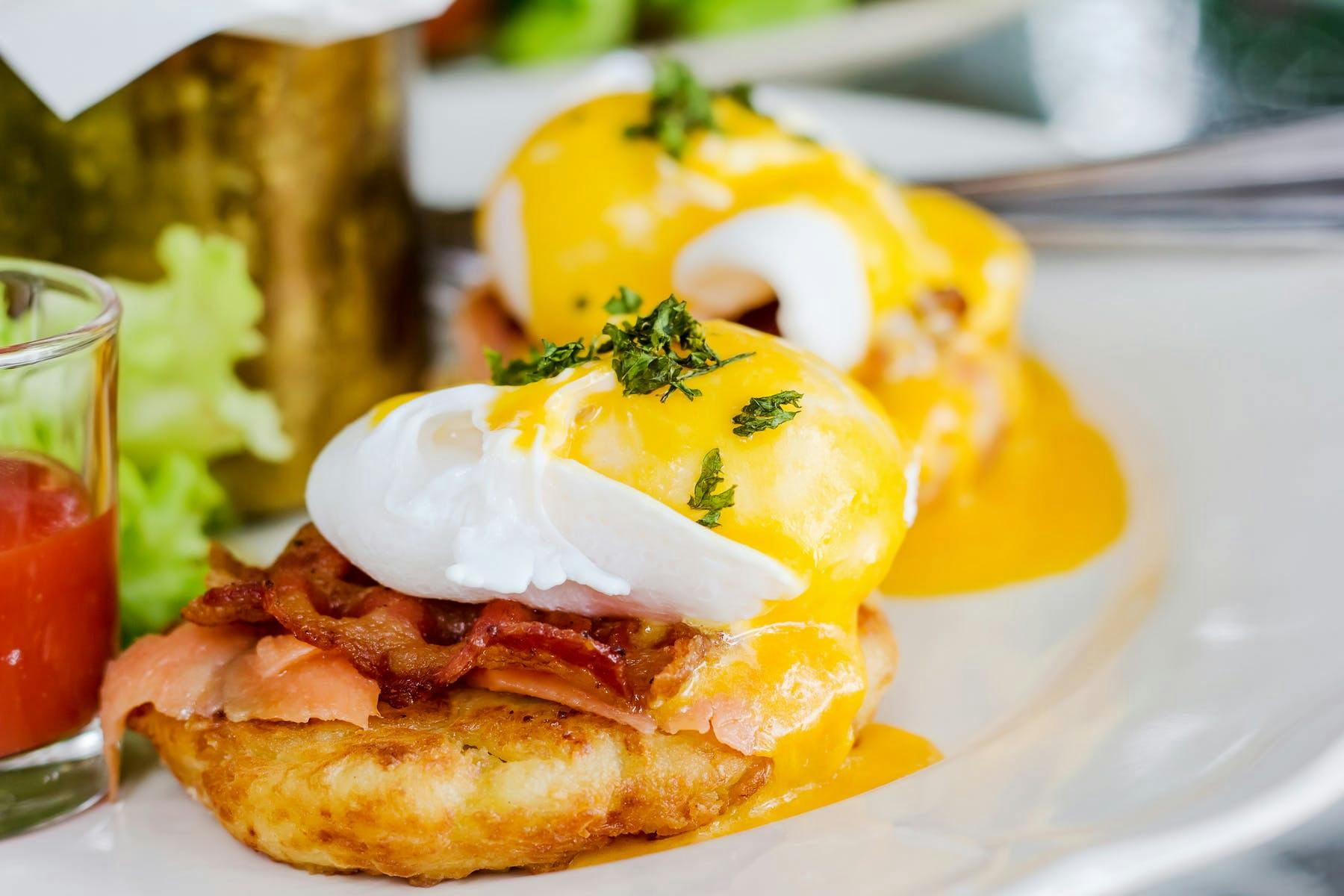 Appetizers (Choose one)
BISTECCA BRUSCHETTA

Balsamic poached beef tenderloin on pane Tostato with bruschetta pomodoro & Parmigiano a Scaglie.

SOUTH EAST ASIAN STICKY RIBS

Slow cooked pork ribs marinated with citrus, cilantro, togarashi pepper, garlic, onions, and lemon grass. Fire grilled and served with a sweet and spicy BBQ, and mango-jicama slaw.

CASSOULET

A true Languedoc classic (circa 1335) A mélange of duckling, venison, veal, sausage, rabbit, and pheasant braised with white cannellini beans, white wine, fresh herbs, and chicken stock. Broiled with Gruyere cheese & Chapelure.
Entrees (Choose one)
OSSO BUCCO

A braised, grain fed veal fore- shank, slow cooked with a mire-poix of vegetables, tomatoes, and herbs. Served with pappardelle pasta and a winter vegetable ratatouille.

$45

THE MEDETERRANIAN DRIFTWOOD

A fontina cheese stuffed ½ lobster tail, seared sea bass, shrimp and scallop on a charred plank finished with a roasted garlic and basil veloute. Accompanied with creamy parmesan risotto and lemon-dill carrots.

$48

NOISETTE OF LAMB

A marinated and roasted boneless rack of Australian lamb, finished with a cracked black peppercorn and roasted shallot Bordelaise sauce. Accompanied with pommes dauphinoise & ratatouille.

$46
DESSERT (CHOOSE ONE)
TIRIMISU

BRITISH BERRY TRIFLE

CHERRIES JUBILEE
Soup, salads & appetizers
Potage Du Jour

Please ask your server for today's offering

$7

Shrimp & Scallop Ponchartrain

Hot & sweet herb dusted scallop and shrimp on sauteed peppery arugula, finished with a roasted corn and jalapeno ettouffee

$16

The Grilled Caesar

A grilled & chilled split heart of Romaine with fresh mozzarella, plum tomatoes, extra virgin olive oil and a balsamic-mission fig reduction

$10

Seared & Chilled Vietnamese Shrimp

Sautéed shrimp marinated with togarashi pepper, garlic, ginger, and green onions on chilled soba noodles with rice wine steeped pacific rim vegetables

$12

Salade des Champs Elysees

A melange of winter greens rolled in English cucumbers with artichoke hearts, walnut prailines, tomatoes, Nicoise olives, seared shaved shallots, and gruyere cheese with a tarragon-grain mustard vinaigrette

$11

The shrimp and lobster cargot

Cold water lobster and gulf shrimp bathed in a Chardonnay wine and garlic-herb butter, broiled golden with a flaky pastry crust

$15
Entrees of the earth and sky
Canard Pyrenees

A slow roasted, crispy, semi boneless Canadian Mallard finished with a wild field berry and burgundy wine gastrique

$30

Costolette di Agnello Della Valle d 'Aosta - Northwestern Italian Lamb Chops

Twin double bone in lamb chops marinated with thyme, rosemary, chervil, garlic, and pure virgin olive oil on creamy parmesan arborio rice, with a cannellini bean and vegetable brodo

$35

Sprig of Thyme Filet Mignon

A seared and pan roasted center cut filet of beef tenderloin finished with green and black peppercorns in a brandy infused veal stock with a splash of sweet cream

$31

Vitello Sorrentino

Sauteéd veal scaloppini with grilled eggplant, tomato concasse, spinach and provolone cheese finished with a light Bordeaux demi-glace

$24

Poulet A ' La Basquaisse

Marinated, seared and pan roasted twin breasts of free-range chicken finished with a mélange of sweet and spicy peppers, garlic, tomatoes and cognac in a rich butter infused glace di viande

$22

Tournedos' Fiorentina

Twin petit filet mignons, fire grilled and finished with seared cremini mushrooms, spinach, artichoke hearts and concasse of tomatoes in an applejack brandy laced demi-glace

$31

Cotes de Boeuf Braises

Boneless beef short ribs braised with a mélange of herbs, vegetables, tomatoes, Burgundy wine and veal stock on creamy parmesan risotto

$30
Entrees from the sea
Cerina in Crosta di Origano

Line caught filet of gulf grouper encrusted with fresh oregano, parmesan, butter and panko crumbs finished with a bruschetta al pomodoro

$26

Sri-Lanken Salmon

A cardomom dusted filet of wild salmon, pan seared and roasted, finished with a sweet and spicy sambal-oelek

$24

Scallops & Shrimp Taulere

Pan seared colossal scallops and jumbo shrimp on sauteéd vegetable risotto with a chardonnay wine and herb sauce

$27

Saltimbocca of Scallops

A trio of colossal scallops dusted with sage and wrapped with prosciutto and smoked bacon. Broiled golden and served on sauteéd spinach with a port wine and thyme reduction

$27

Gamberi di Agrigento

Sauteed plump shrimp with crimini mushrooms, roasted peppers, tomatoes, and garlic in a creamy three cheese veloute on fresh capellini

$26

All entrees served with your choice of risotto or today's potato and fresh veggies