Main content starts here, tab to start navigating
Menus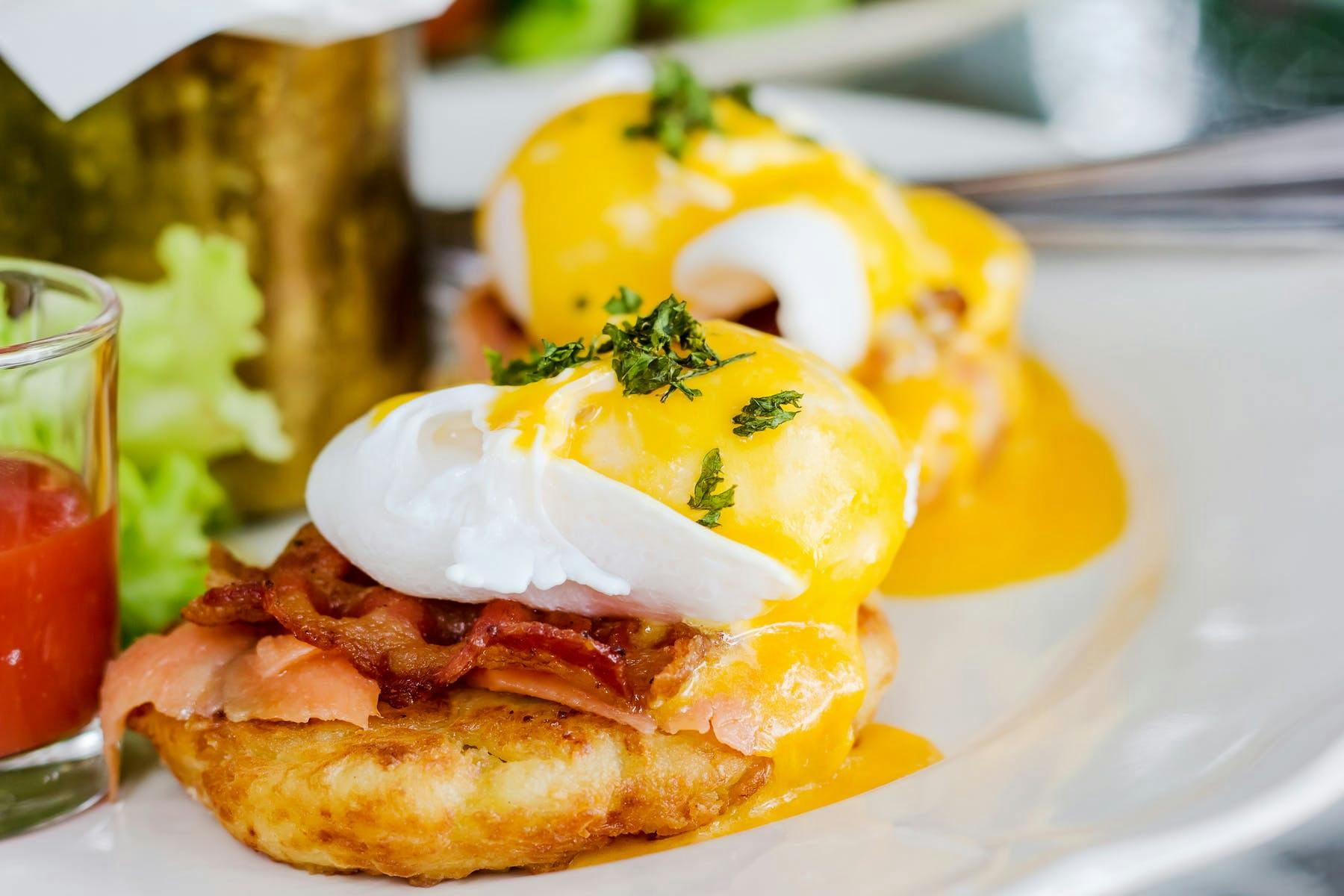 Welcome to our new "Curb Side" take away menu! Dinner for two for $55.00 + tax. Simply choose 2 items from each section, call us, then drive up. We will place it in you're trunk and you will be on your way.
Soup or Salad

Please choose two (2). Our soup of the day, or the "Grilled Caesar": a marinated and grilled 1/2 heart of Romaine with fresh mozzarella, Roma tomatoes, shaved parmesan, a balsamic reduction, cold pressed olive oil and our signature oregano vinaigrette.
Please choose two (2) of the following Entrees
"GAMBERE CAPELLINI"

Seven jumbo sautéed shrimp with tomatoes, garlic, fines herbes, sea salt and cracked peppercorns on Angel hair pasta in a basil-pine nut beurre-blanc. Accompanied with a side of fresh vegetables.

"ROASTED TURKEY"

A combo of slow roasted white & dark meat turkey with herbed baguette stuffing, mashed potatoes and sage gravy. Accompanied with our vegetable du jour.

"THE SPRIG OF THYME TRIPLE-PLAY MEATLOAF"

A mélange of ground beef, veal and lamb blended with fresh vegetables, herbs and spices. Slow baked and served on creamy mashed potatoes with a Roma tomato-veal stock demi-glace. Accompanied with fresh vegetables.

Roasted Duckling

A slow roasted half of Canadian Mallard with thyme and chervil. Served crisp with our wild berry gastrique. Accompanied with creamy mashed potatoes and vegetables

"Courgette A 'La Basquaise" (Basque style vegetables and zucchini noodles in a spicy broth)

Sautéed spicy peppers, bell peppers, onions, garlic, fines herbes, tomato concasse, mushrooms and shallots on zucchini noodles in an Italian parsley Maraichere.
"DESSERT"
Please inquire about today's house made options.
Soup, salads & appetizers
Potage Du Jour

Please ask your server for today's offering

$7

The Sprig of Thyme Rolled & Grilled Salad

Grilled zucchini rolled with autumn greens, poire- jolie tomatoes, Greek olives, roasted peppers, onions, cucumber and imported feta with an oregano-thyme vinaigrette

$10

The Grilled Caesar

A grilled & chilled split heart of Romaine with fresh mozzarella, plum tomatoes, extra virgin olive oil and a balsamic-mission fig reduction

$10

Coquille St. Jacques

Jumbo scallops with cremini mushrooms, shallots and tarragon, in a rich and creamy Gruyere cheese béchamel sauce, broiled in a giant scallop shell

$16

Bayou crab and shrimp

A pan seared jumbo lump blue crab cake and twin herb dusted spicy shrimp served on a Lake Ponchartrain remoulade with hot pepper oil

$15

Moroccan grilled lamb chops

Twin spicy marinated lamb chops with herbed couscous, drizzled with a tahini-cilantro puree

$13

The shrimp and lobster cargot

Cold water lobster and gulf shrimp bathed in a Chardonnay wine and garlic-herb butter, broiled golden with a flaky pastry crust

$15
Entrees of the earth and sky
Canard Pyrenees

A slow roasted, crispy, semi boneless Canadian Mallard finished with a wild field berry and burgundy wine gastrique

$30

Cote D'Agneau

A fire grilled and roasted rack of New Zealand lamb with a Dijon-horseradish crust finished with a cracked peppercorn and brandy demi-glace

$34

Sprig of Thyme Filet Mignon

A seared and pan roasted center cut filet of beef tenderloin topped with a roasted shallot and thyme compound butter and a brandy laced demi-glace

$29

Vitello Sorrentino

Sauteéd veal scaloppini with grilled eggplant, tomato concasse, spinach and provolone cheese finished with a light Bordeaux demi-glace

$24

Poulet A ' La Zingara

Twin breasts of Free-Range chicken with roasted peppers, tomatoes, shallots, capers and mushrooms in a light demi-glace with cracked black peppercorns and brandy

$21

Tournedos' Fiorentina

Twin petit filet mignons, fire grilled and finished with seared cremini mushrooms, spinach, artichoke hearts and concasse of tomatoes in an applejack brandy laced demi-glace

$29
Entrees from the sea
Grouper Paillard

Fresh gulf grouper stuffed with lump crab and herbs, broiled with a chardonnay compound butter and finished with a tomato-basil bruschetta

$25

Saumon Pistache

A filet of wild salmon encrusted with buttered pistachios, broiled on a charred cedar plank and finished with a light Chardonnay citrus butter

$23

Scallops & Shrimp Taulere

Pan seared colossal scallops and jumbo shrimp on sauteéd vegetable risotto with a chardonnay wine and herb sauce

$27

Saltimbocca of Scallops

A trio of colossal scallops dusted with sage and wrapped with prosciutto and smoked bacon. Broiled golden and served on sauteéd spinach with a port wine and thyme reduction

$27

Gambere di Zucca

Pesto seared wild shrimp with sautéed crimini mushrooms, tomatoes, garlic and fines herbes in a light white wine brodo, on a nest of zucchini noodles

$25

All entrees served with your choice of risotto or today's potato and fresh veggies