Home
Main content starts here, tab to start navigating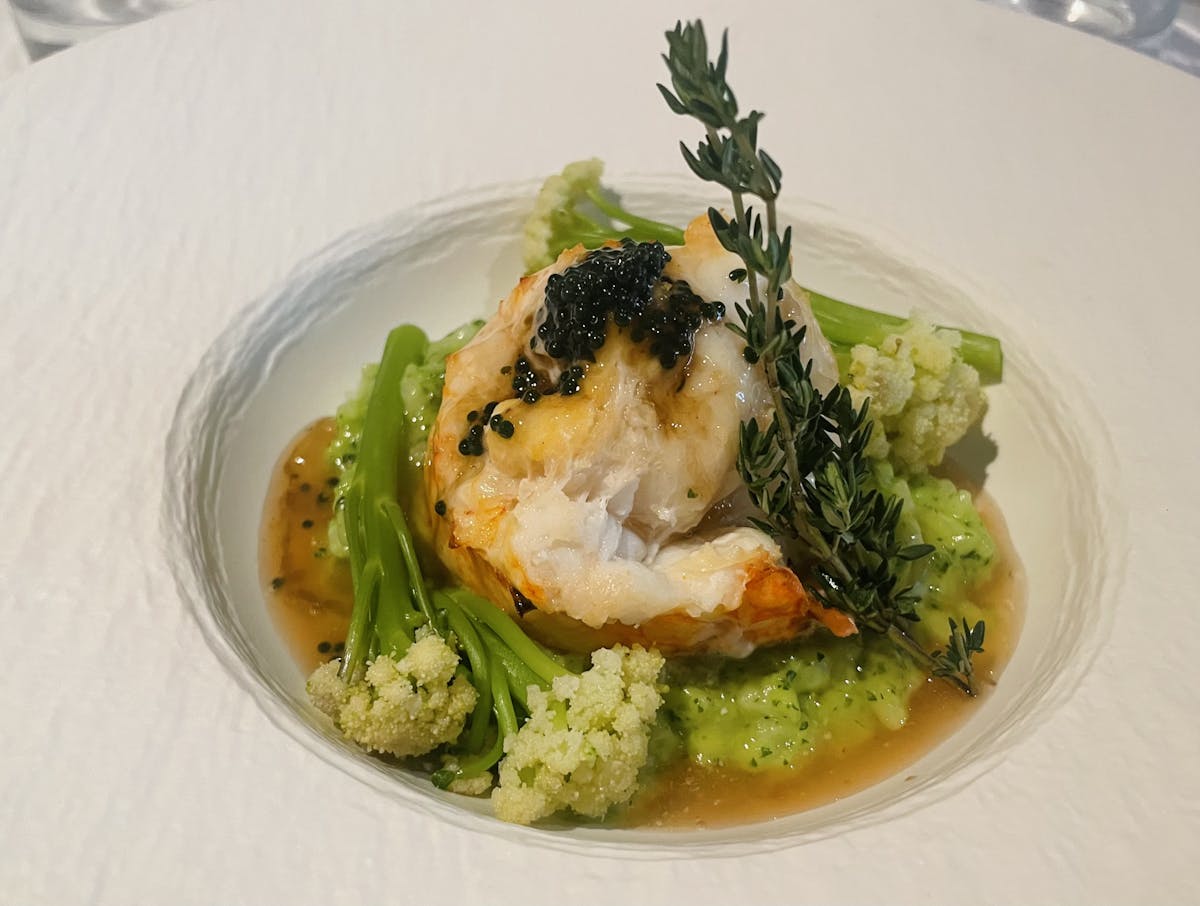 Slide 1 of 7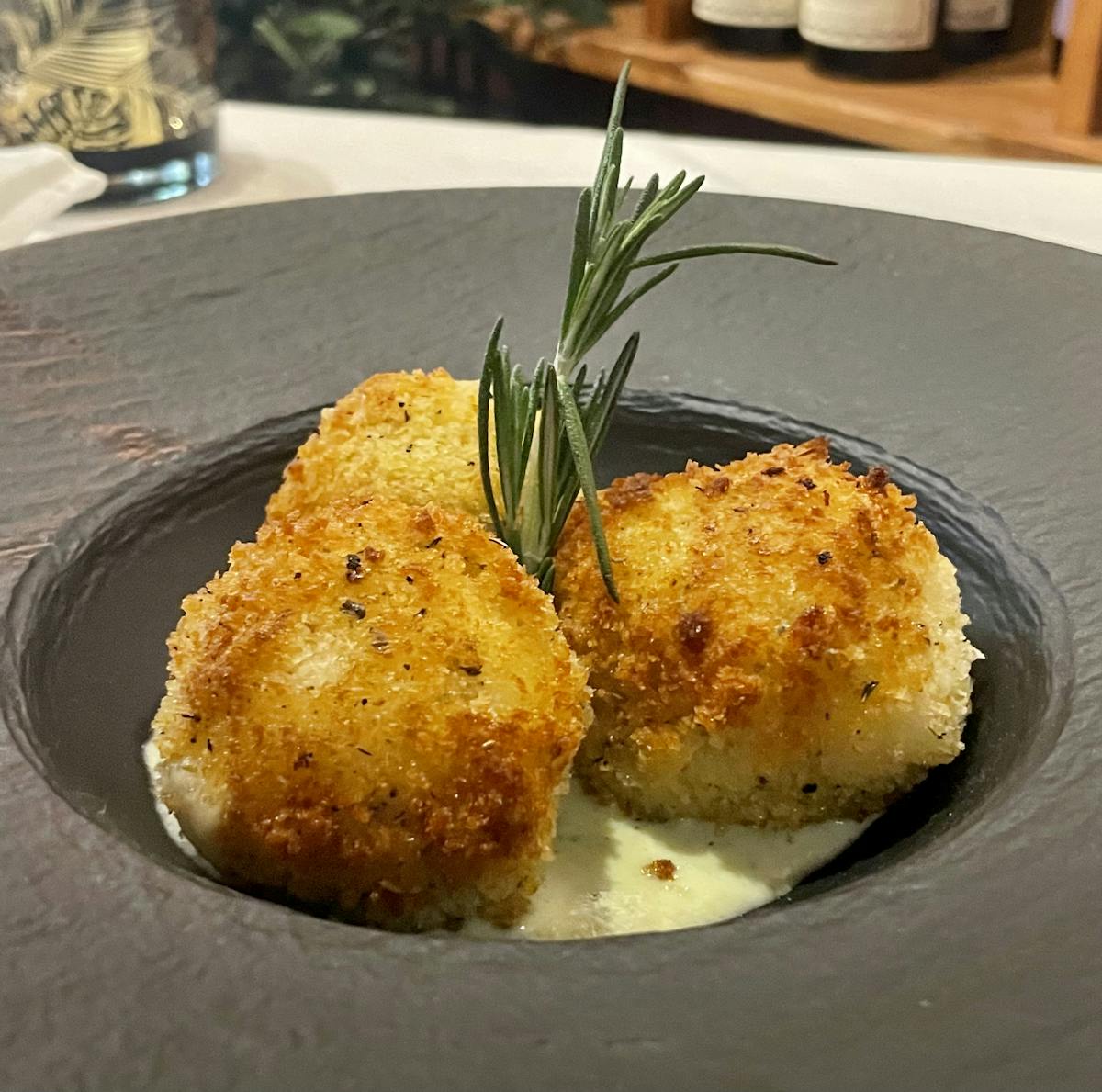 Slide 2 of 7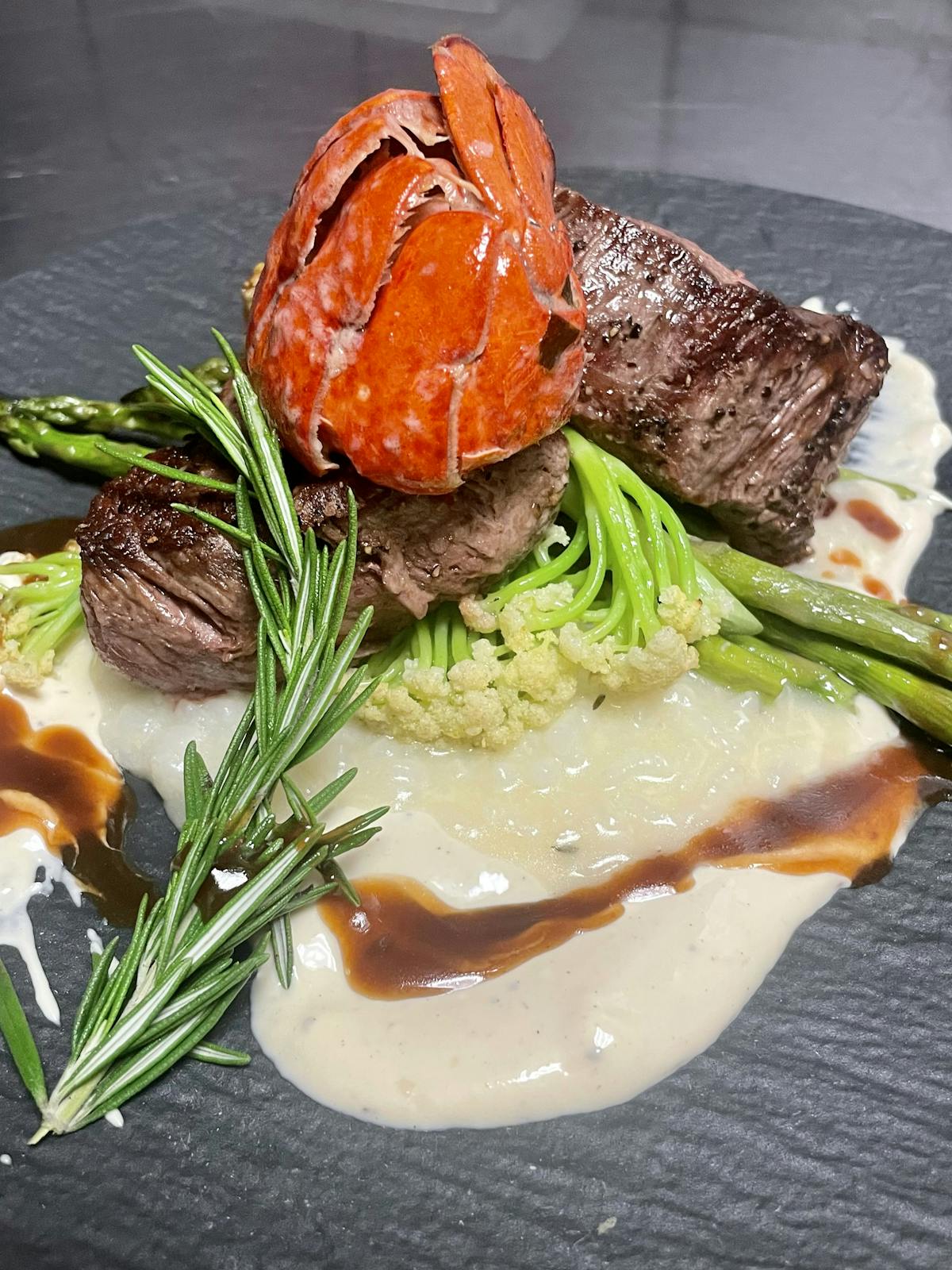 Slide 3 of 7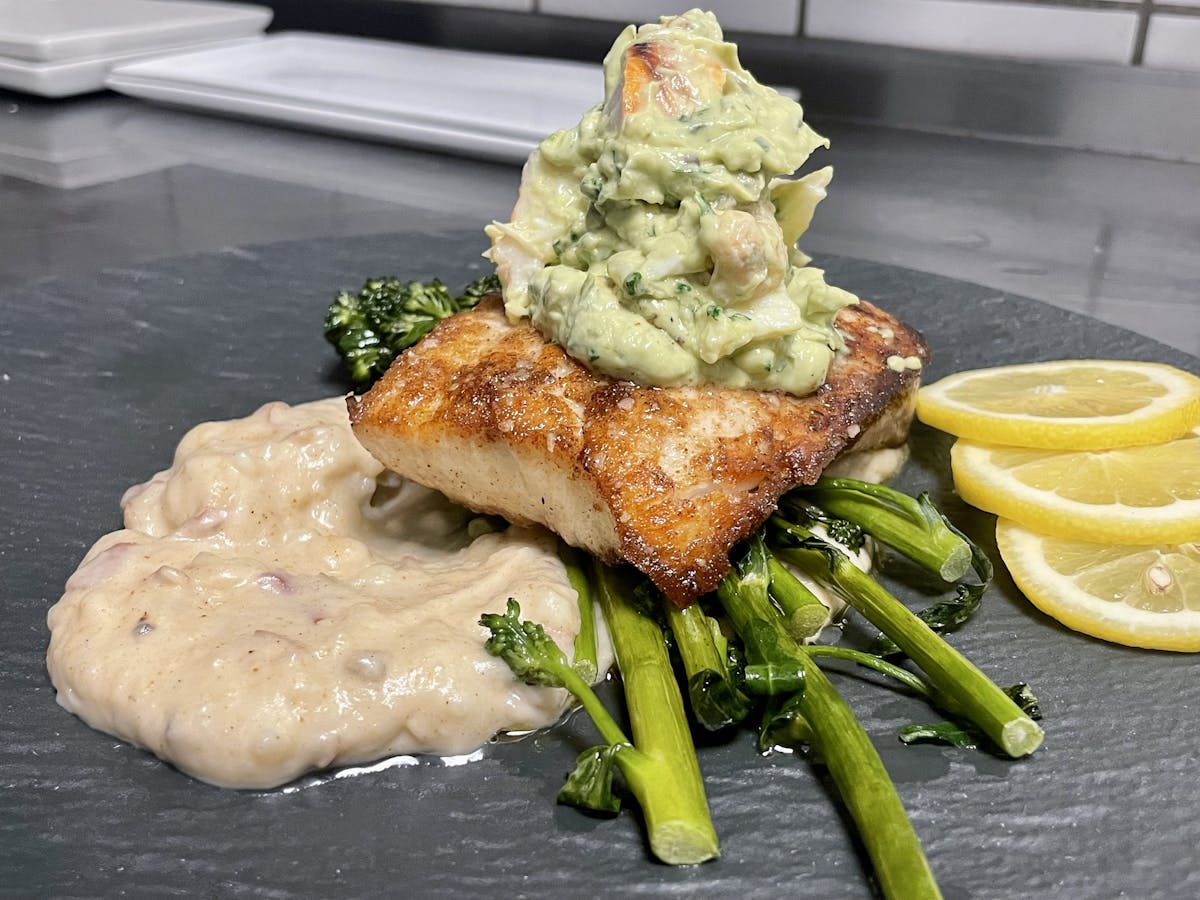 Slide 4 of 7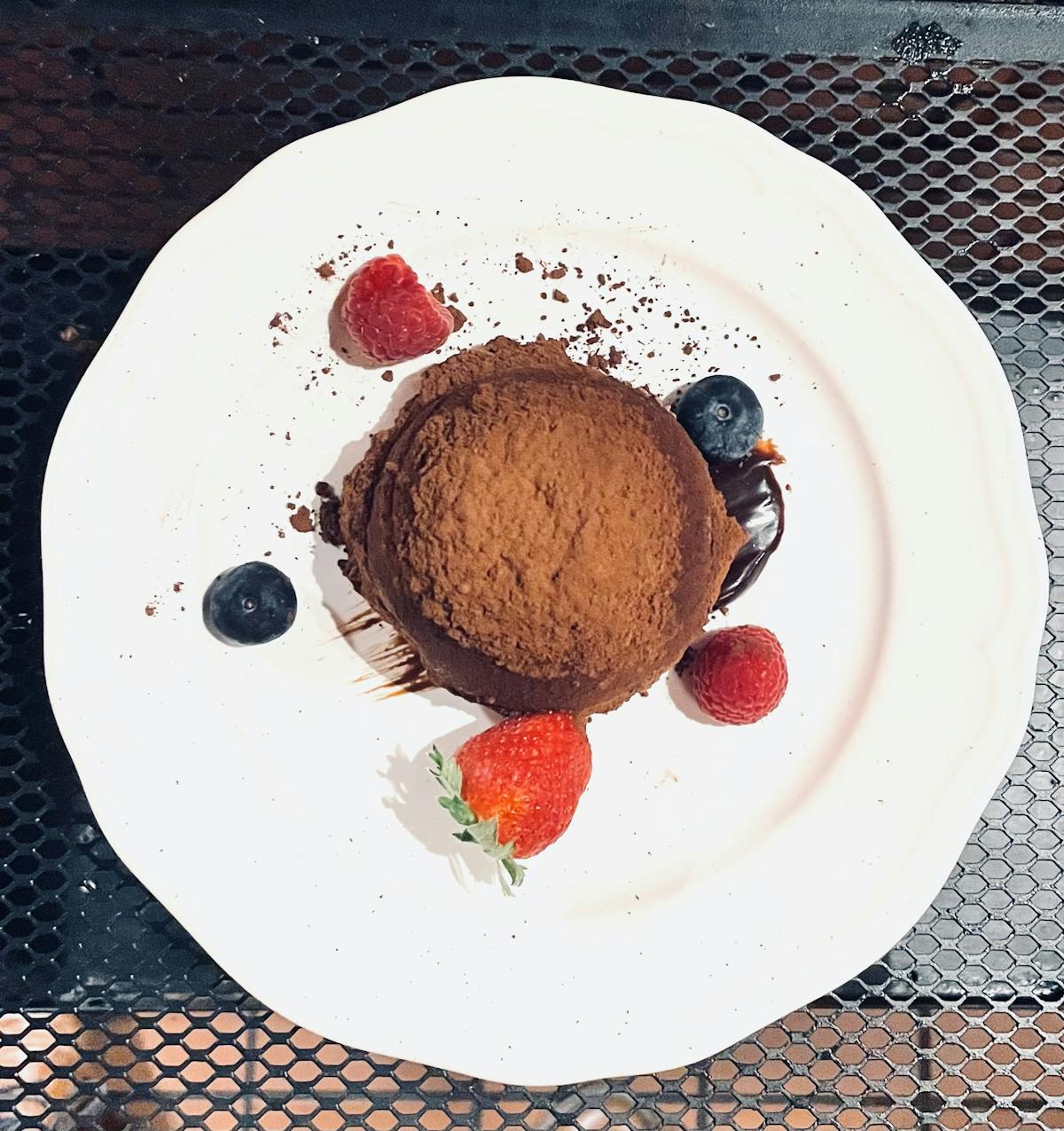 Slide 5 of 7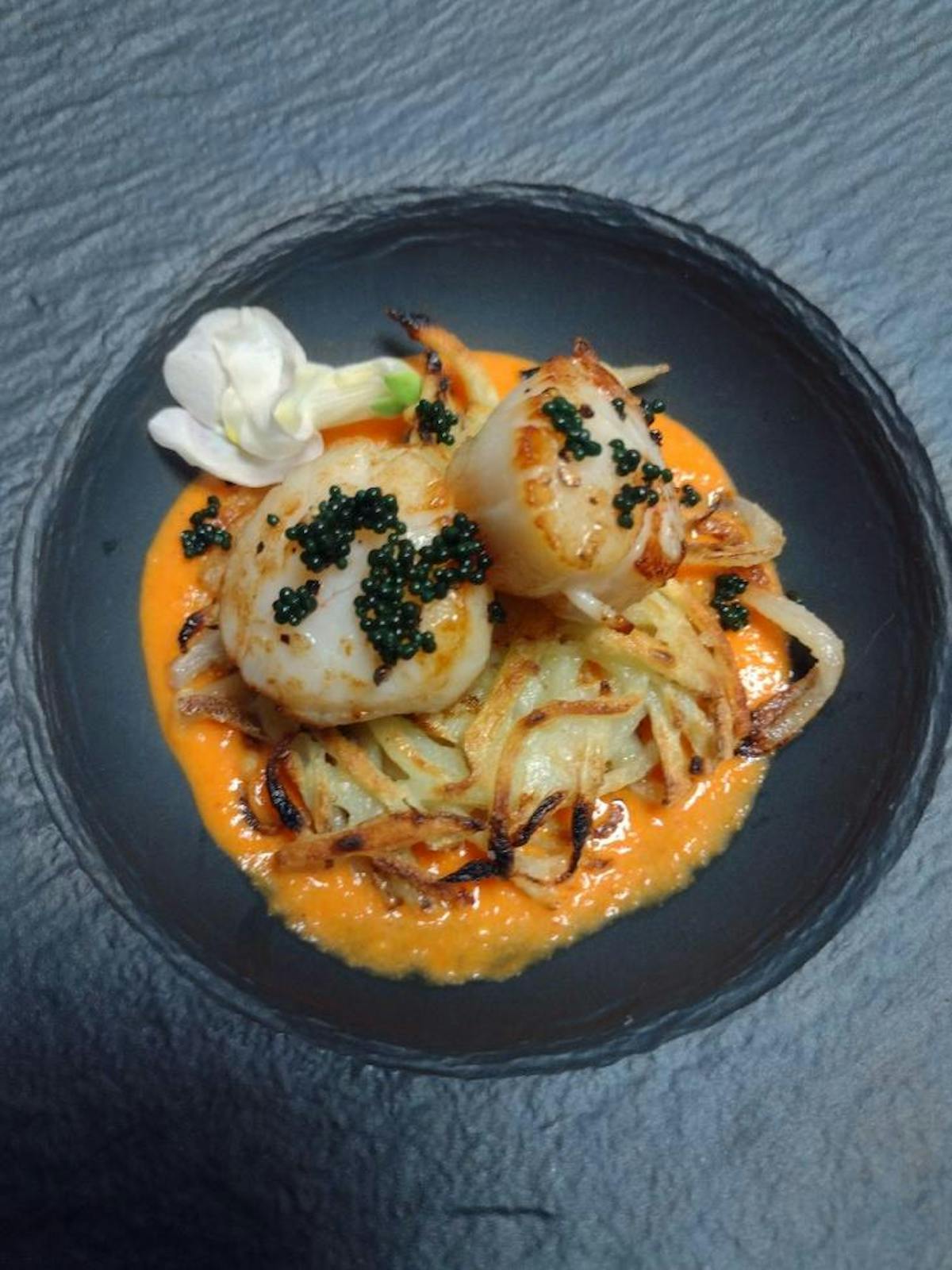 Slide 6 of 7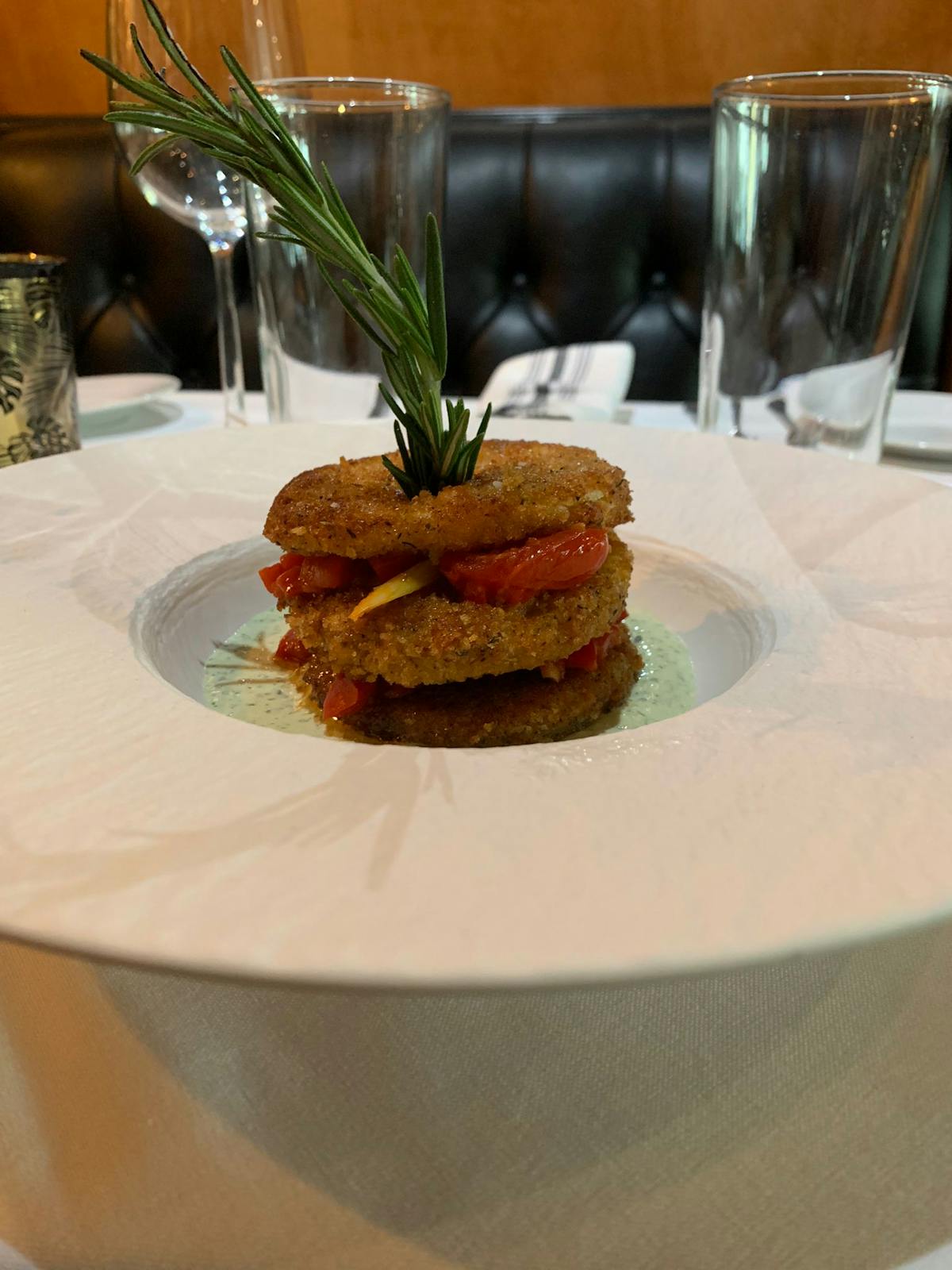 Slide 7 of 7
About us
A Sprig of Thyme is an intimate contemporary boutique restaurant in Sarasota. We work with local purveyors to source the best fresh ingredients, to provide a unique experience within a warm ambience.
Looking forward to hosting you soon!
Luigi & Jessica
Word of Mouth Watering
Here are what Our Guests are saying about us...
It's Thyme for a Culinary Adventure in Wonderful!
Outstanding
Great food and service. We have been coming here for over a year and have never been disappointed.. Cozy, quiet, and a pleasant atmosphere. You can't go wrong ordering anything on the menu. It is one of the best restaurants in Sarasota.
A True Unexpected Gem! A Pure Unexpected Gem!
We had a wonderful evening with fantastic food and service at this charming restaurant. Not only were our meals some of the best that we have ever had in Sarasota but the entire staff were really invested in making our evening a memorable one including the owner. We have been wintering in Sarasota for 10 years and this is one of the most memorable dining experiences we have ever had here. We will be returning soon...
Read more about what people love about A Sprig of Thyme or leave your own 5-star review.