Home
Main content starts here, tab to start navigating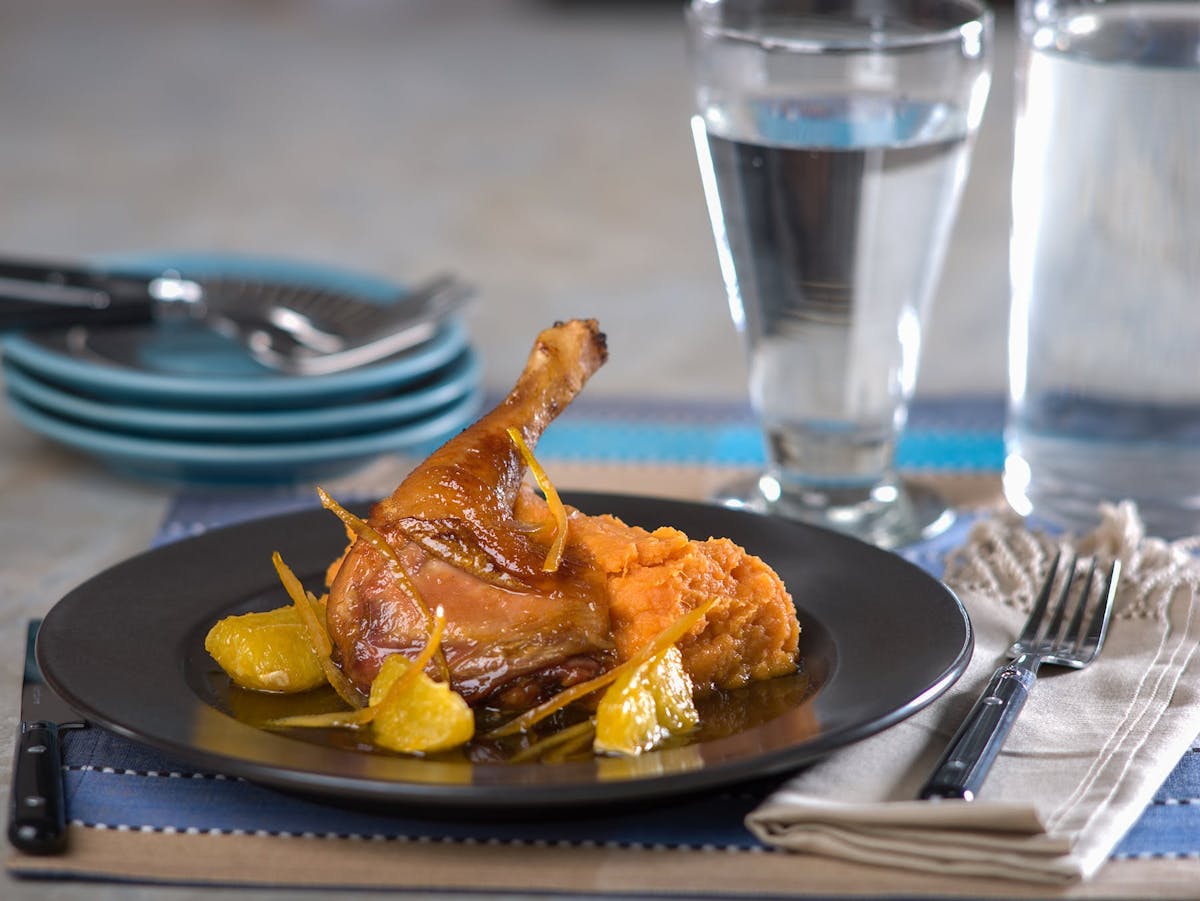 Slide 1 of 2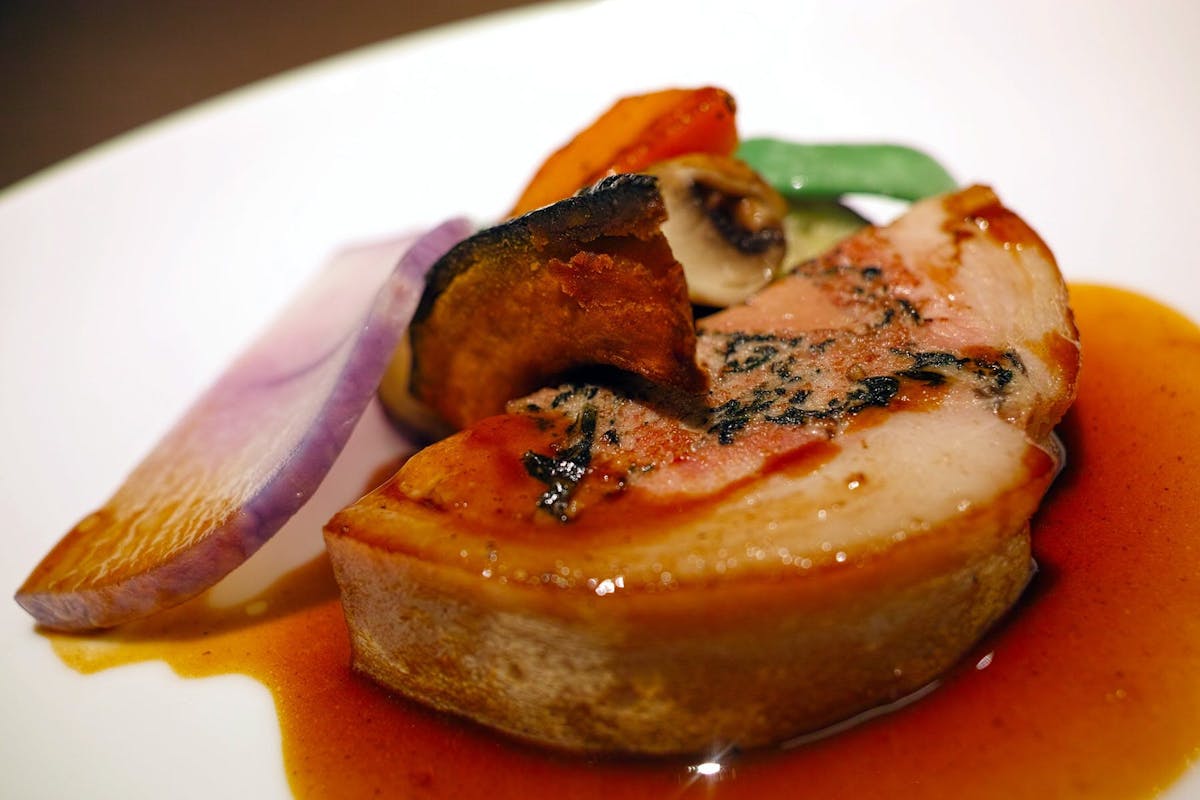 Slide 2 of 2
About us
A Sprig of Thyme is a cozy restaurant in Sarasota. We use the best ingredients and provide a great atmosphere.
Looking forward to hosting you soon!
Word of Mouth Watering
Here what our guests have to say about us.
It's Thyme for a Culinary Adventure in Wonderful!
I think this may be the best meal I've ever had. The flavors were a magical combination and I would go back just for the balsamic berry salad alone! We had the salmon and the scallops dinners and were so impressed. The service was great...
A True Unexpected Gem! A Pure Unexpected Gem!
We had never been here. A relatively new restaurant. We visit Sarasota at least twice a year over past 30+ years. Tried this place on a whim. OMG! Blown away by the reception, service and food was unbelievable.
Read more about what people love about A Sprig of Thyme or leave your own 5-star review.